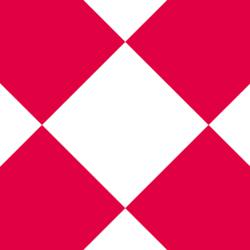 Edinburgh, Scotland (PRWEB UK) 28 January 2012
Knight Frank Prime Scottish Property Index, Q4 2011 Headlines:


Scottish prime house prices down 1.3% in Q4 after a 1.5% decline in Q3
Values are down 3.2% on an annual basis
Large country houses have fallen in value by 4.3% year on year, while cottages are down 1.5%
Prices are still rising in the Scottish Borders, with a 1.2% annual rise, but average values down 7% in the South West
Stock levels up 10%
Property in Edinburgh: prices down 1% in Q4 taking the annual decline to 2.8%
Average prices of country houses outside Edinburgh fell by 1.3% in the final three months of the year, a more modest decline than the 1.5% decline in the third quarter. Average prices are down 3.2% year on year, but this masks some regional variations. Prices in the Scottish Borders have been resilient, rising by 0.2% between October and December, and 1.2% year on year. But the South West of Scotland has suffered larger falls, with prices down 7% year on year.
Ran Morgan, Head of Knight Franks Scottish residential department, said: The prime market is hugely varied in Scotland but in general these figures show how tough market conditions have been in 2011. The further you go from London the more difficult life has been.
As usual in such tough fiscal conditions, a two tier market develops. The best houses in the best areas continue to fare well. Oil has supported Aberdeenshire with some phenomenal prices paid for town houses in the City. Rural Aberdeenshire within commuting distance of the City has also done well with Midmar Castle being the marker sale of the year at circa